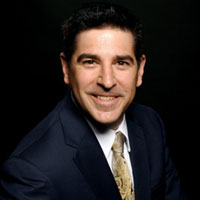 Performance Medicine of Southwestern Virginia
Performance Medicine is the practice of Dr. Delmas Bolin. Our goal is to help keep you active with a comprehensive approach to identify the biomechanical and technical issues that contribute to your pain and hold you back from performing your best.
Are You Experiencing Any of the Following?
If you have pain in your joints or back, Performance Medicine can help.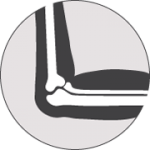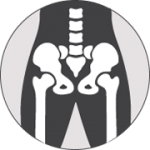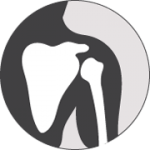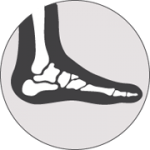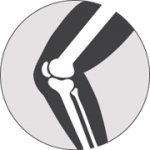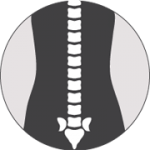 Specializing in Sports Medicine
Whether it's shoulder pain, elbow pain, hip pain, knee pain, ankle pain, or low back pain – whatever hinders you from exercise is what we address. Sometimes these symptoms result from altered biomechanics, which can be addressed in the office and with physical therapy. Other times, the injuries are more complex and require additional testing.
Dr. Bolin specializes in sports medicine and can help you get a diagnosis and guide your non-operative treatment. In those cases where surgery might be necessary, he can guide you to the doctors that he would send his own family to.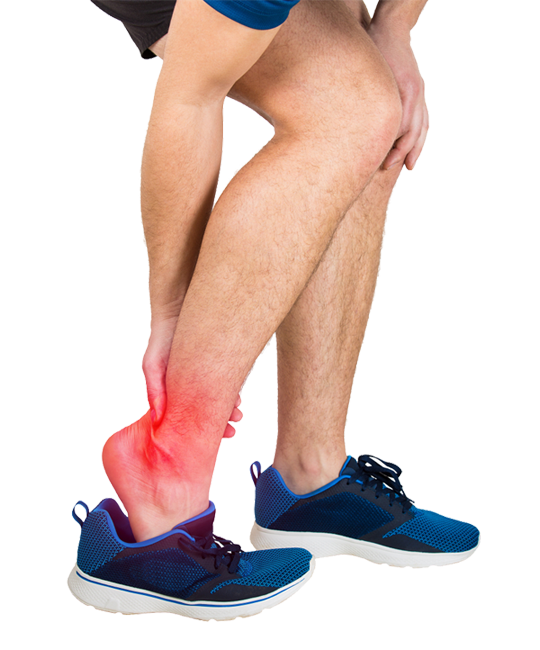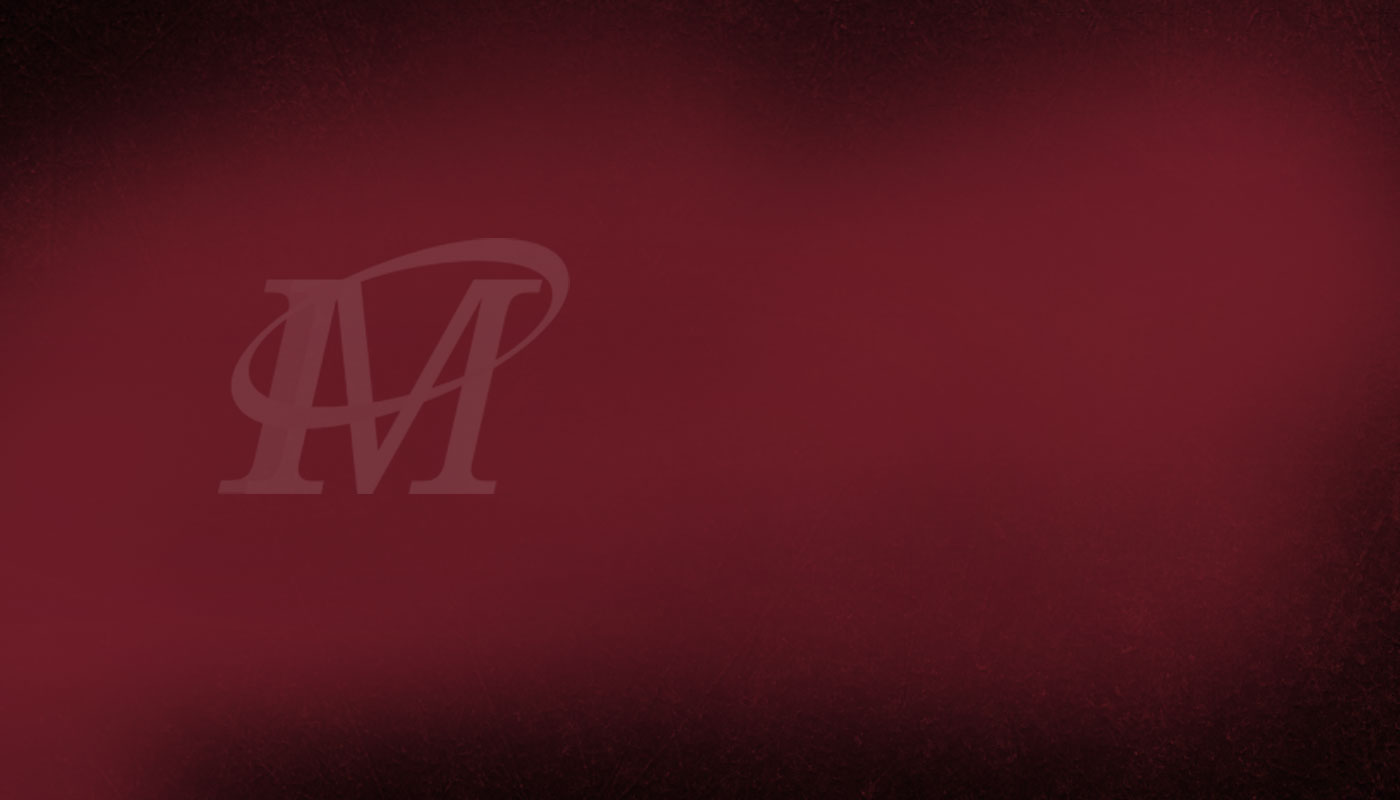 Call (540) 772-1890 to Schedule an Appointment
Call us today and meet with Dr. Bolin for your consultation. Performance Medicine serves the Roanoke Valley area and throughout Southwestern Virginia.
Treating Pain of All Types
For years, Dr. Delmas Bolin of Performance Medicine has helped athletes and patients work through sports-related and other types of injuries and pain.